Startup Space
SATELLITE 2018 ATTENDEES:  WITNESS THE NEXT BIG IDEA IN AEROSPACE!
Startup Space takes place Tuesday, March 13, 2018, in the SATELLITE Unveiled Theater, located on the Show Floor!
While attending SATELLITE 2018, make sure you attend Startup Space, a pitch competition where entrepreneurs pitch their business and technology ideas to a panel of highly accomplished space professionals, investors, thought leaders, and fellow entrepreneurs.
Startup Space is your chance to watch lightning talks from up and coming professionals and companies on a variety of topics, including space (or general/tech) entrepreneurship, startup community cultivation, global entrepreneurship, young professional topics and more. 
CONTEST FORMAT
Sixteen contestants will be placed into one of four groups. They are then each given five minutes to pitch their company or product in front of a panel of judges. This will be followed by a five-minute period during which judges will ask questions or make comments to the contestants. Judges will score the presentations based on a standardized set of various categories.
The winners and prizes will be awarded at the SATELLITE 2018 awards reception. The single contestant with the highest overall score overall will be named the contest winner and receive the grand prize.
GRAND PRIZE
The overall winner will receive:
Private pitch meetings with major investors.
1 free full-week, full-access registration pass to the SATELLITE 2019 conference & exhibition
1 free, full-access registration pass to the NewSpace 2018 conference
An interview with SATELLITE 2018 Chairman Jeffrey Hill to be featured in Via Satellite magazine
….and more!
Want to drive the next generation of startups? The Startup Space title sponsorship is available!
Or maybe you're interested in being a judge? Contact Michael Cassinelli at +1-301-354-1691 today to discuss the best package for your company.
SPONSOR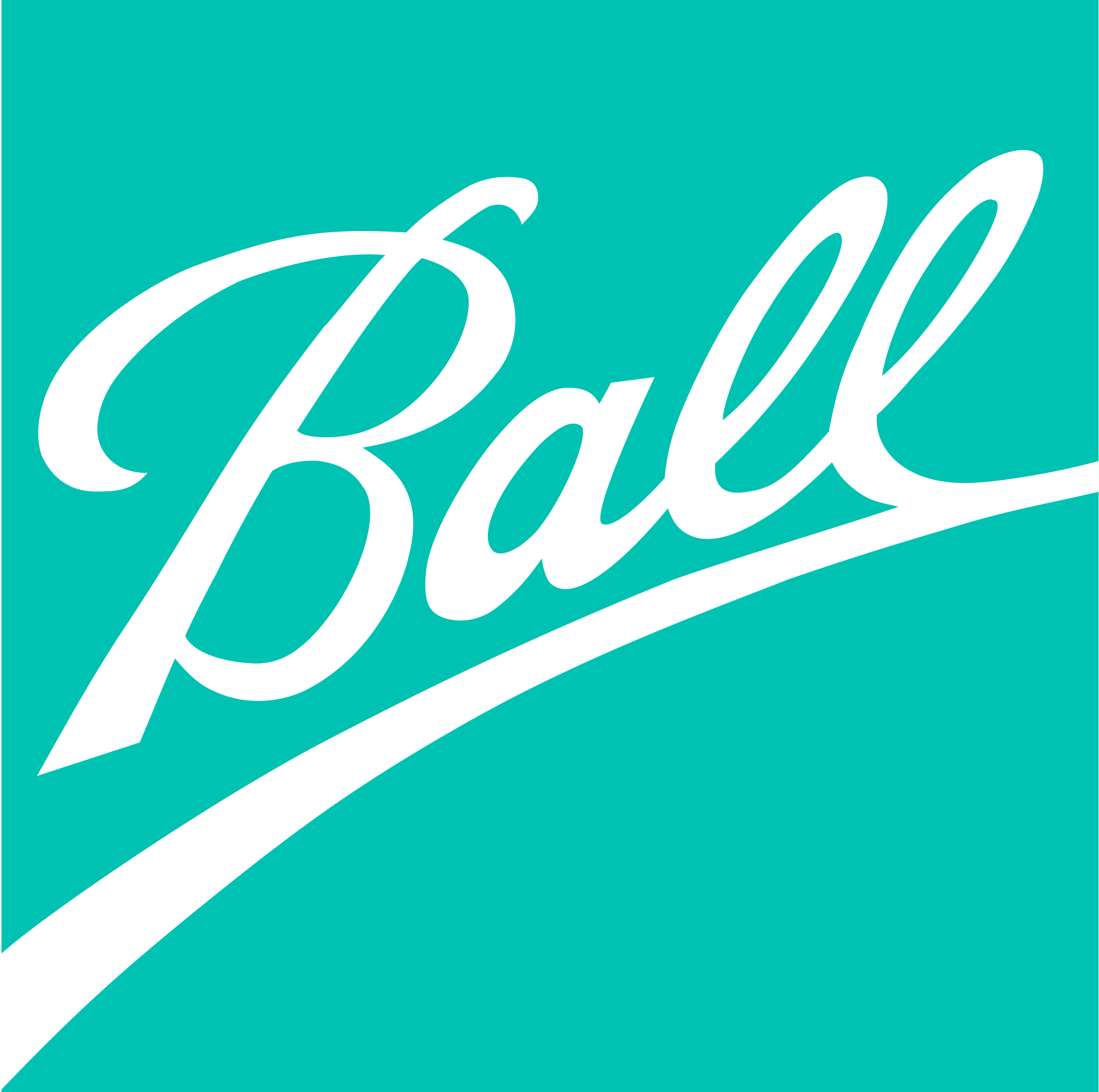 CONTENT PARTNER